Conferences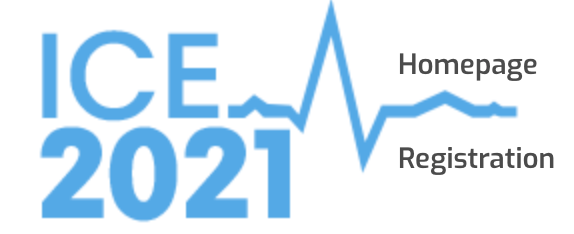 The International Congress of Electrocardiology (ICE) is a joint meeting of the ISE and ISHNE, the International Society for Holter and Noninvasive Electrocardiology.
The 2023 meeting took place in July in Sapporo, Japan.
The 2021 ICE meeting was a fully virtual event. Presentations can still be viewed at the conference website.
Past ICE Conferences
Earlier meetings are listed on the history page.
Archived set of past conference proceedings
The Slovak National Library has generously agreed to host an archived set of past conference proceedings. The first volume is from 1959 and the series continues with some interruptions until the present. Also included in the archive are some proceedings from past ISCE conferences.
Webinars of the ISE Young Community
Since live meetings were being canceled because of the covid-19 pandemic, the ISE Young Community started organizing fully online meetings of its own. The its first such webinar took place on the 4th and 5th of June 2022.
Other Conferences and Seminars
Relevant Courses